We exist to know Jesus
and to make Him known
Welcome to Morningstar!
Our church endeavors to spread the gospel of Jesus Christ to the nations and to magnify the supremacy of God in all of life.
Worship with us every Sunday at 9am or 11am.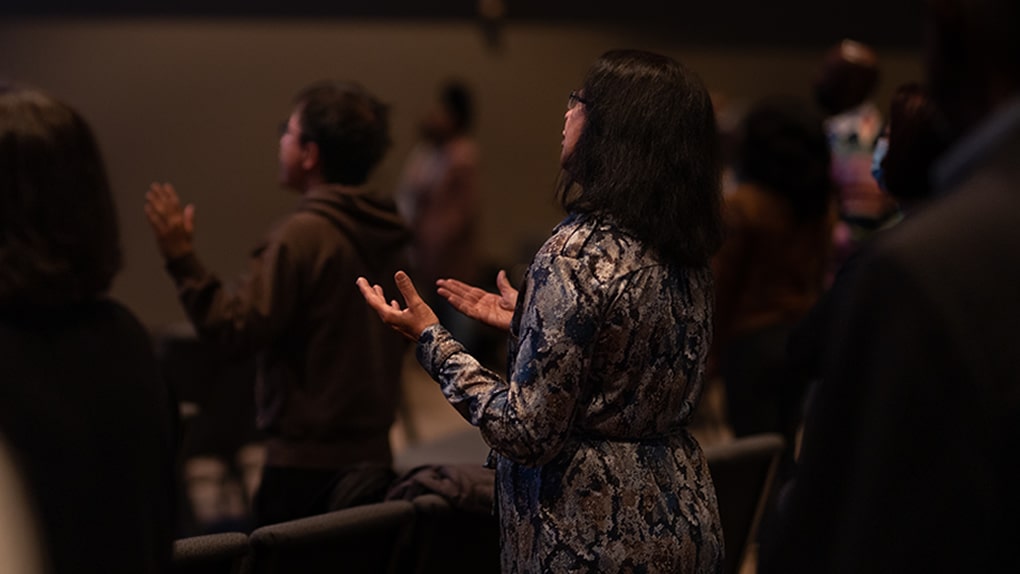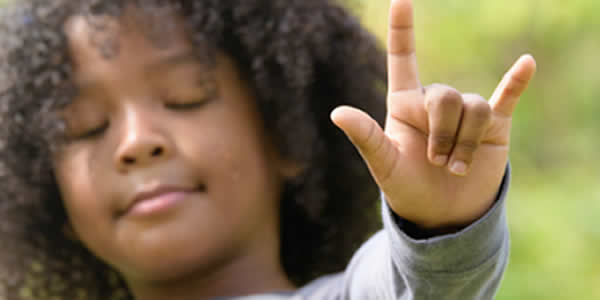 Learn Sign Language
Beginning February 6, 2023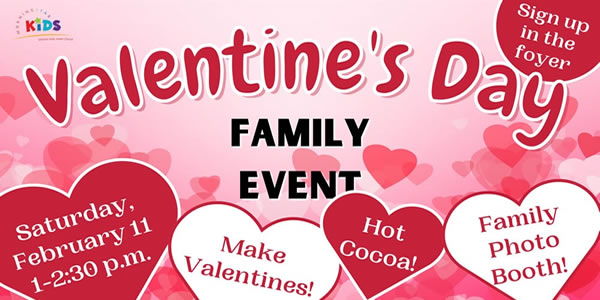 Galatians: Freedom Through Christ
Christ has made us free. That is the message of the book of Galatians. We are saved by grace alone, and therefore we are liberated from the endless slavery of seeking success on our own.
Join us as we enjoy together the supernatural, unrestrained liberty of being eternally free through faith in the sufficiency of Christ's work at the cross. Now we can love others freely, for Christ's sake!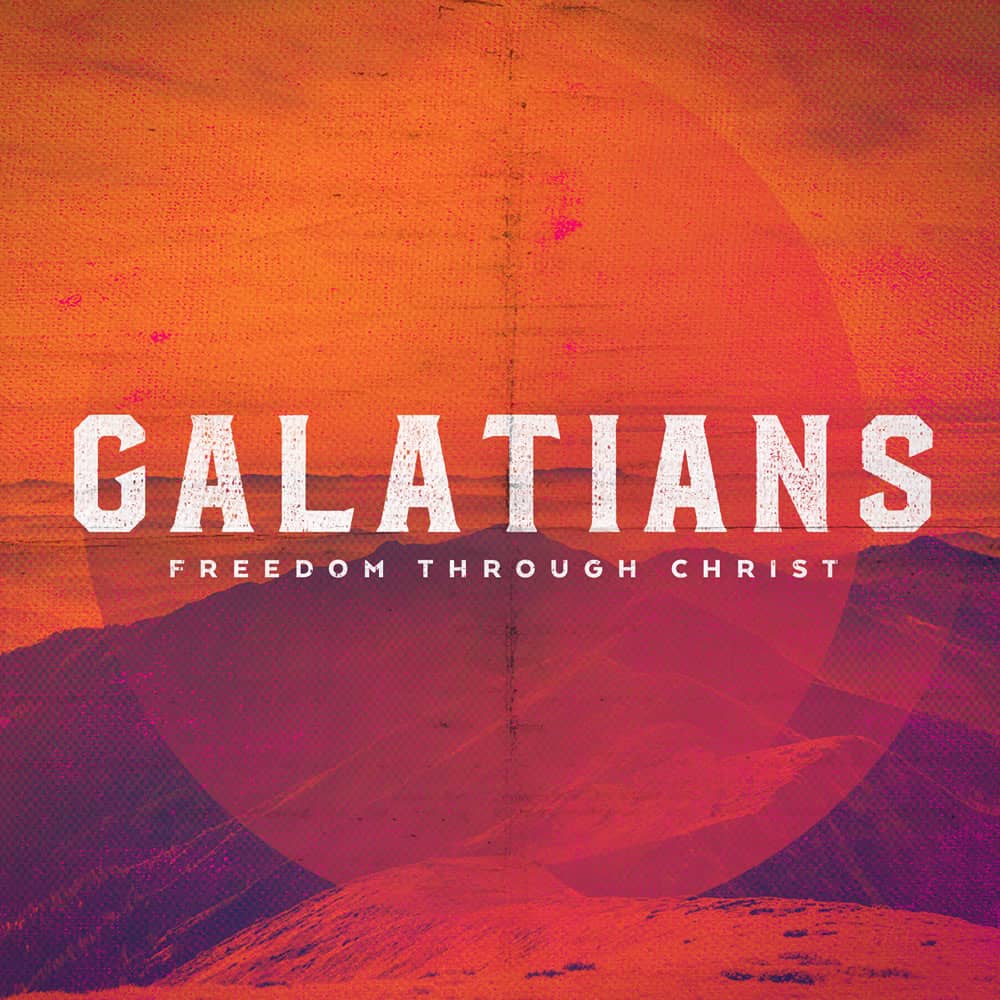 We Love
the Gospel
Theology and doctrine are critically important to us. The Gospel shapes everything we do.
We Love
People
"Love your neighbour as yourself" (Mark 12:31). We strive to do this well through our various ministries.
We Love
the Nations
With the nations in our backyard, we have a unique opportunity to serve our city and beyond.
Watch Our Sunday Livestream at 9:00 & 11:00 AM