We exist to know Jesus
and to make Him known
Welcome to Morningstar!
Our church endeavors to spread the gospel of Jesus Christ to the nations and to magnify the supremacy of God in all of life.
Worship with us every Sunday at 9am or 11am.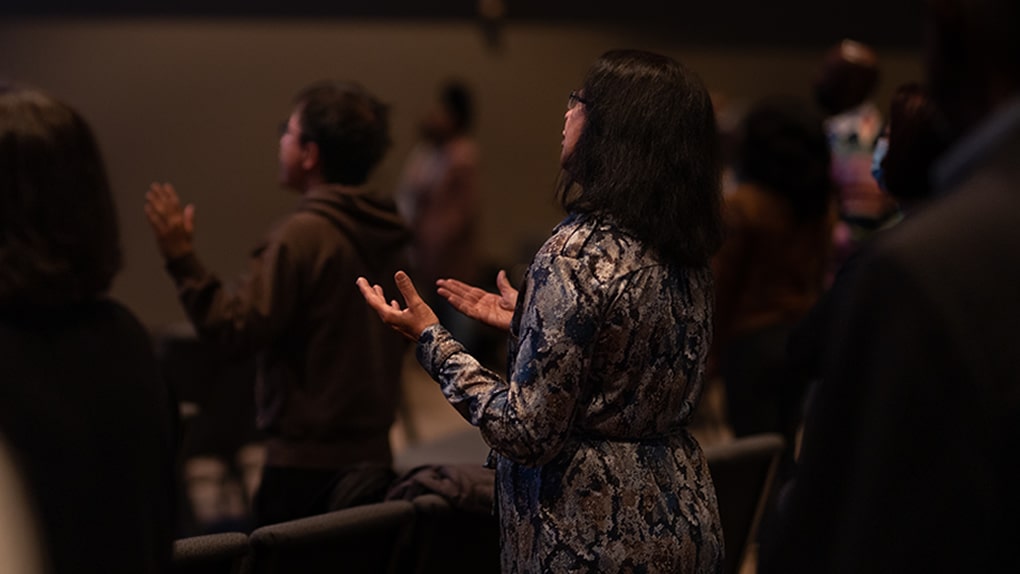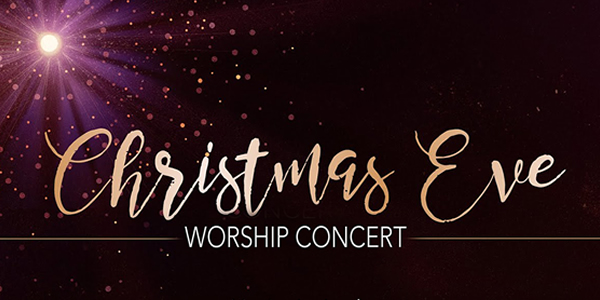 Christmas Eve Worship Concert
Saturday, December 24 at 7:00pm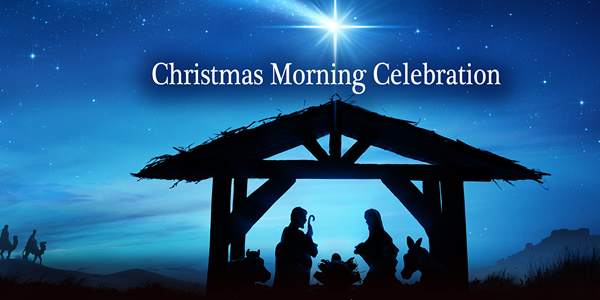 Christmas Morning Celebration
Sunday, December 25 at 10:00am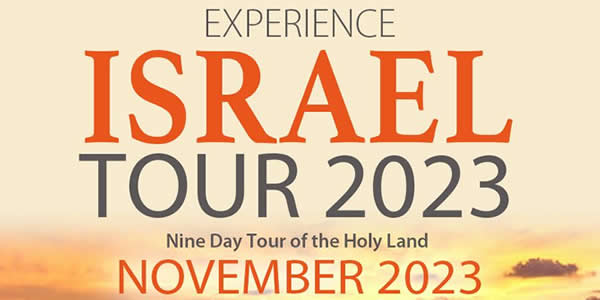 Israel Tour Planning Meeting
Monday, January 9 at 7:00pm
Good News: A Christmas Series
The Christian message is called "good news" because it really is the best-case scenario that God is not fundamentally against us. And God is not only for us. In Christ, God is
with
us!
Join us as we look together at the apostle Matthew's careful account of the long-awaited, supernatural birth of Christ into our broken world: "Behold … they shall call his name Immanuel (which means, God with us)."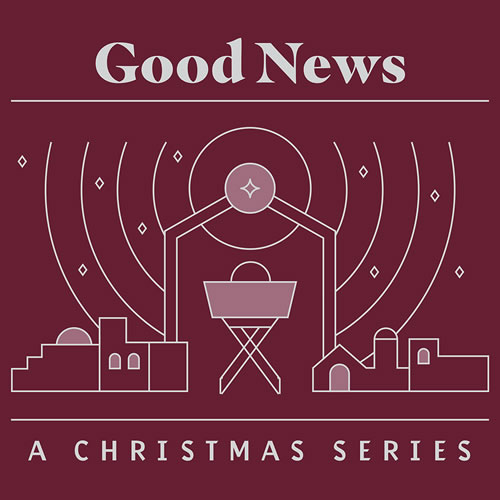 We Love
the Gospel
Theology and doctrine are critically important to us. The Gospel shapes everything we do.
We Love
People
"Love your neighbour as yourself" (Mark 12:31). We strive to do this well through our various ministries.
We Love
the Nations
With the nations in our backyard, we have a unique opportunity to serve our city and beyond.
Watch Our Sunday Livestream at 9:00 & 11:00 AM