We exist to know Jesus
and to make Him known
Welcome to Morningstar!
Our church endeavors to spread the gospel of Jesus Christ to the nations and to magnify the supremacy of God in all of life.
Worship with us every Sunday at 9am or 11am.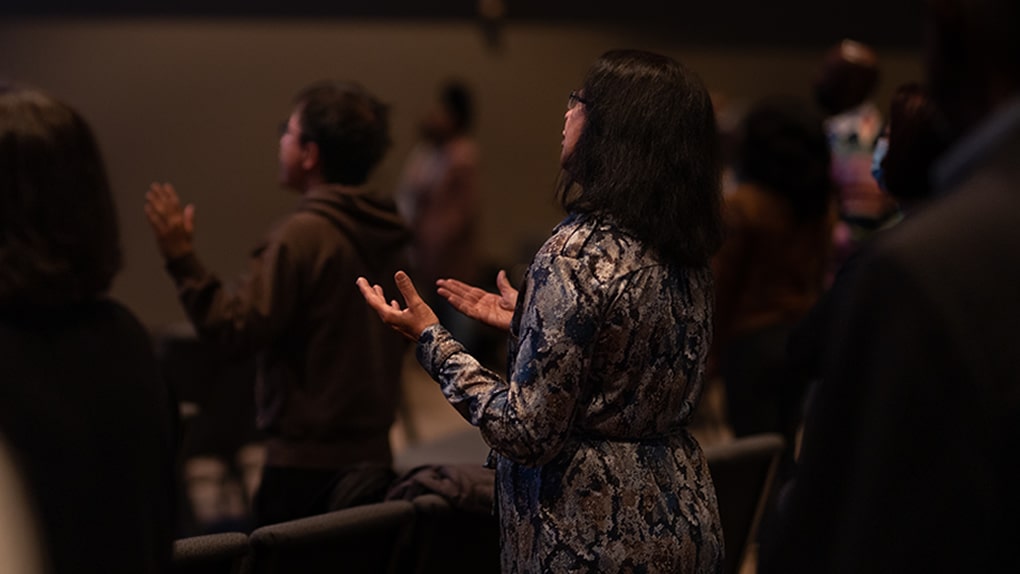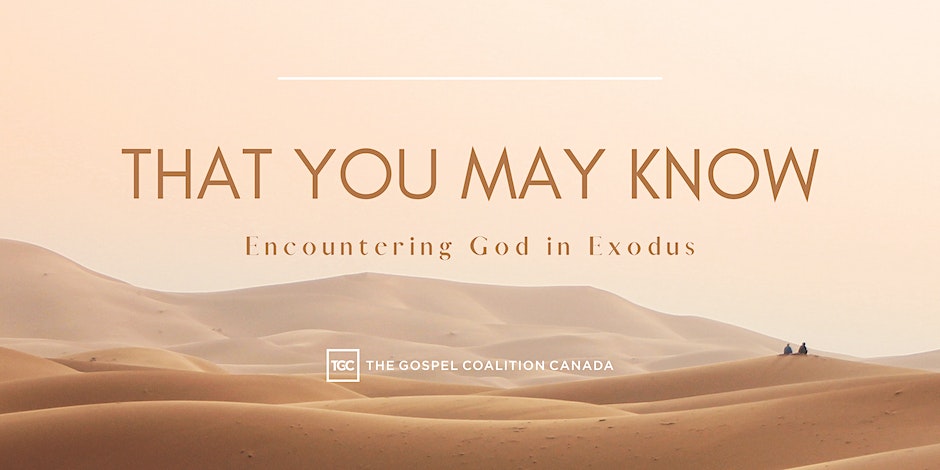 TGCC Conference for Women 2023
Thursday, Friday & Saturday
November 16-18, 2023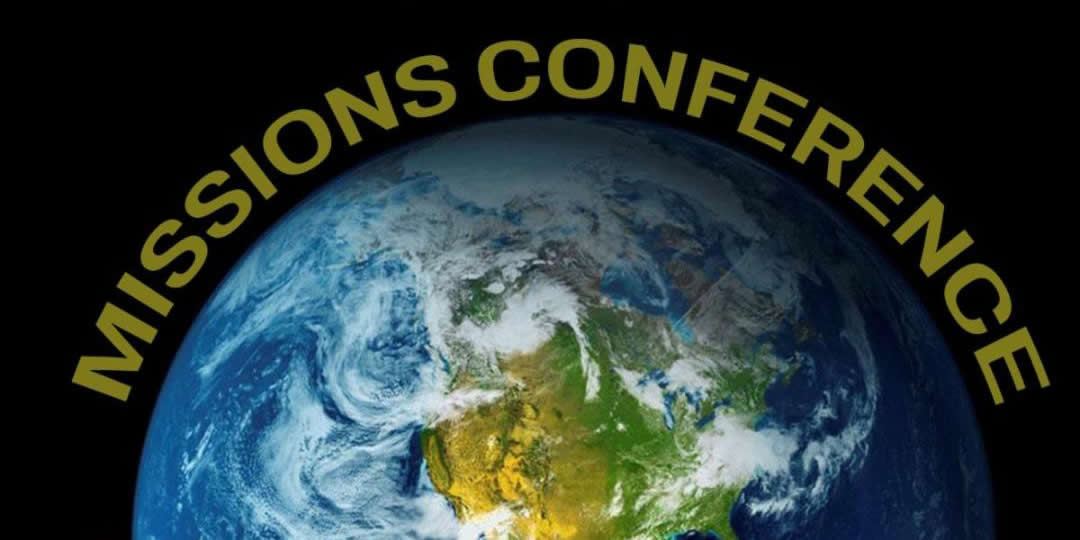 Missions Conference
Saturday, October 21
Sunday, October 22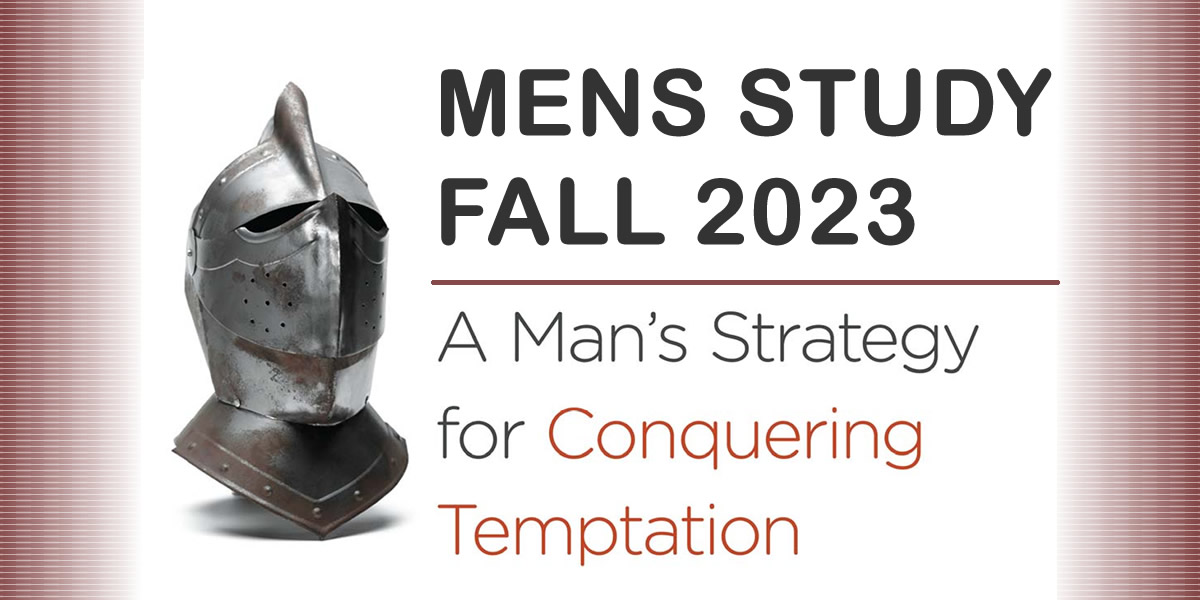 Men's Fall Bible Study
Begins
Saturday, September 30
Acts: To the Ends of the Earth
The resurrected Jesus Christ is at the center of the action in the book of Acts.
His person and work are the message the early church proclaims. It is his Spirit empowering the expansion of the church across the globe. And it is his family into which all peoples are being welcomed.
Join us as we participate in the unfolding story of Jesus at work in his church!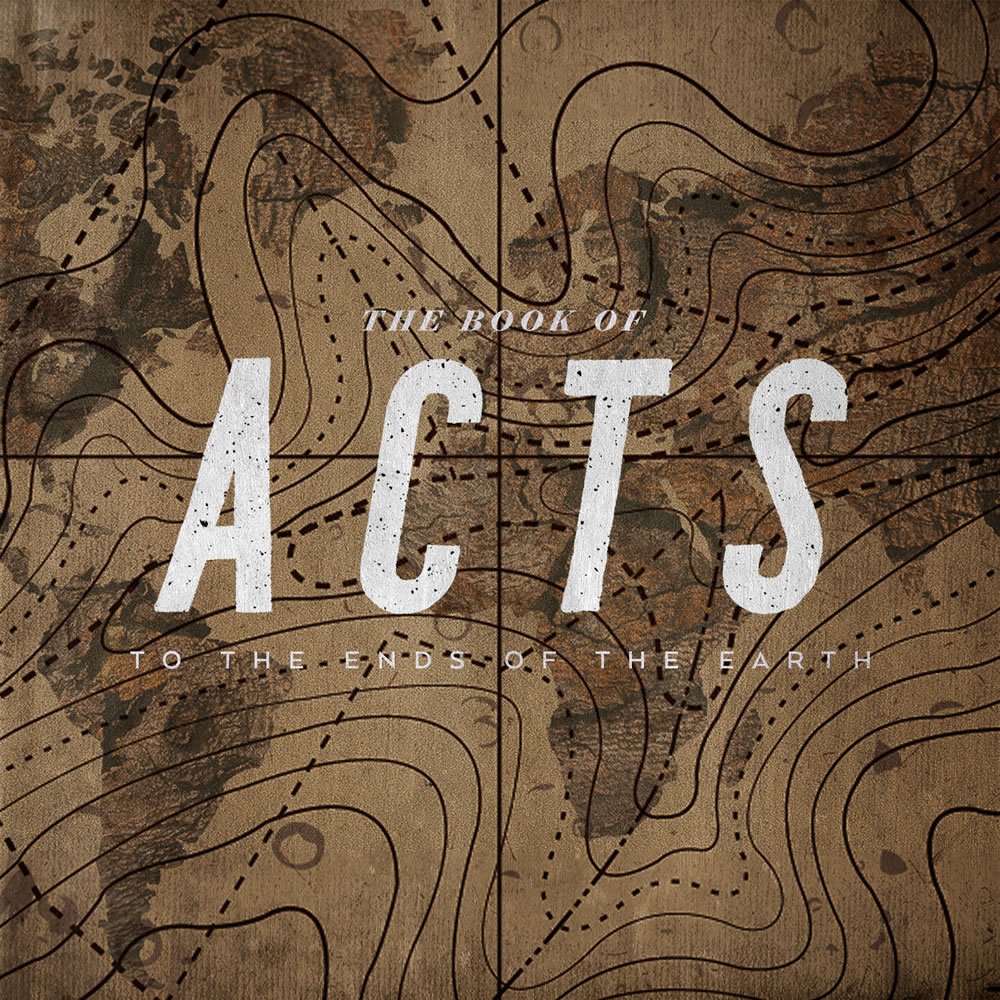 We Love
the Gospel
Theology and doctrine are critically important to us. The Gospel shapes everything we do.
We Love
People
"Love your neighbour as yourself" (Mark 12:31). We strive to do this well through our various ministries.
We Love
the Nations
With the nations in our backyard, we have a unique opportunity to serve our city and beyond.
Watch Our Sunday Livestream at 9:00 & 11:00 AM