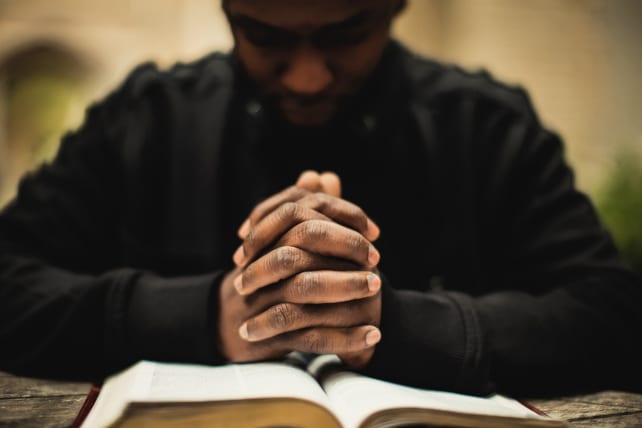 Leadership and Staff
Our leadership and staff joyfully seek to serve the flock of God well and to spread a passion for the supremacy of God in all things as we make Christ known in our community and beyond.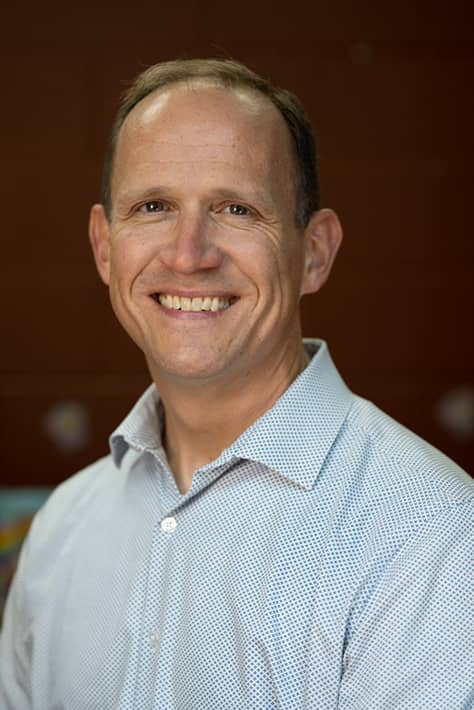 Justin Huffman
Lead Pastor
A graduate of Reformed Theological Seminary, Justin pastored in the U.S. for over 15 years before coming to Toronto to lead Morningstar. Justin is passionate about savoring the glory of God, through the Word of God, in real life. Justin is married to Chau and they have four fantastic kids; they love doing just about anything as long as it's together!
Dennis Campbell
Executive Pastor
Dennis is originally from St. Vincent and the Grenadines and has been on staff at Morningstar for over 20 years. He is married to Jackie. They have two grown children, Shari and Kristian. He has a Masters of Divinity from Regent College in Vancouver. Dennis loves to read, teach, and preach and not necessarily in that order.
Derek Chong
Pastor for Assimilation, Discipleship and Small Groups
Leaving his birthplace of Hawaii to follow the Lord's calling into ministry, Derek completed his doctoral work at Trinity Evangelical Divinity School. He has served as a pastor both at Morningstar and in Chicago, fulfilling his calling to raise up new disciples and leaders, to plant new home groups, and to spread the Gospel of Jesus Christ! Derek enjoys traveling with his wife and two children, hoping that they may one day visit the Holy Land together.
Rob Robinet
Pastor for Worship and Technical Arts
Earning his Bachelor of Music in saxophone performance and Bachelor of Education from the University of Windsor, Rob can see how the Spirit prepared him for his calling to serve at Morningstar. Rob loves being creative to the glory of God, and he is passionate about helping others discover their gifts and use them in the local church with joy and excellence. Rob met the love of his life and best friend Jenny at Morningstar, and together they have three amazing children. Rob enjoys mountain biking and a good cup of dark roasted coffee, but not at the same time.
David Goudie
Youth and Families Pastor
David grew up in Scarborough, and was raised attending Morningstar with his family. Serving within the youth and worship ministries for years, alongside his now wife Danica, he completed a biblical studies degree at Tyndale University and followed God's call as Morningstar's Family Pastor. David loves going to the theatre, the cottage, and wherever there's food.
Kimberly Roy
Interim Director of Children's Ministry
With a background in communication and design, Kimberly is passionate about sharing God's Word with the next generation of believers in creative ways, as well as helping to equip parents in discipling their children.
Kimberly and her husband are the parents of two wonderful teenagers, and in her free time, Kimberly can usually be found curled up on the sofa, coffee and knitting in hand.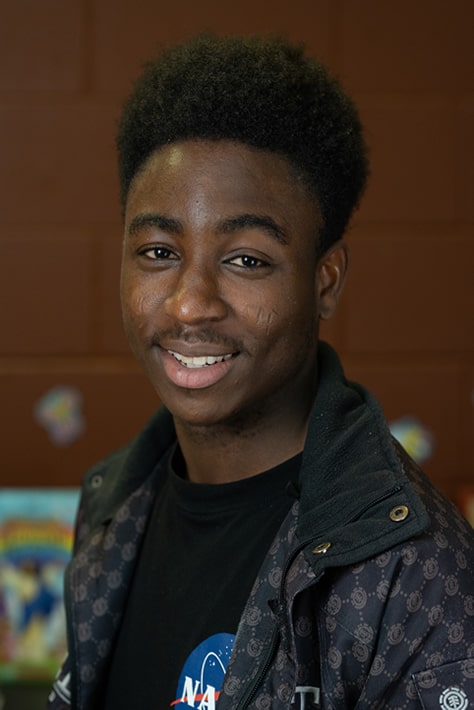 Kindra Bennett
Children's Ministry Intern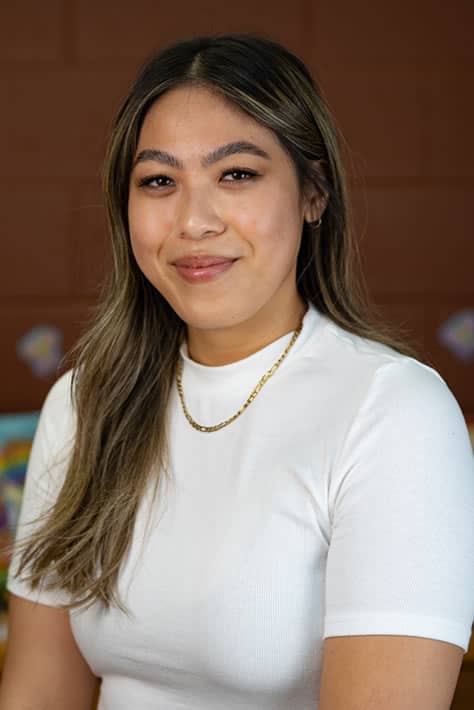 Kristine Salazar
Children's Ministry Intern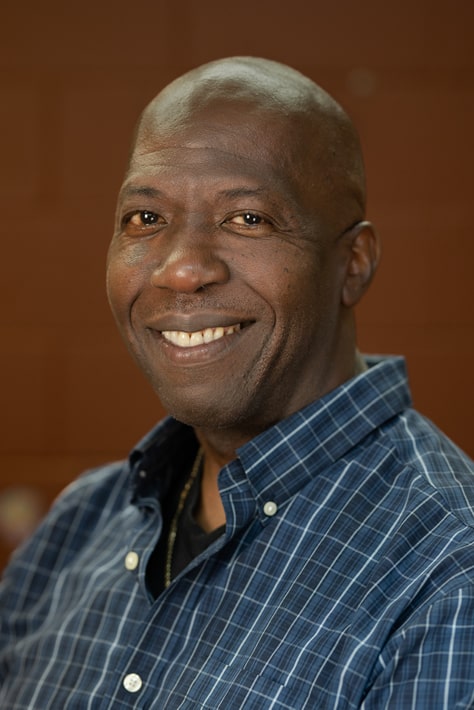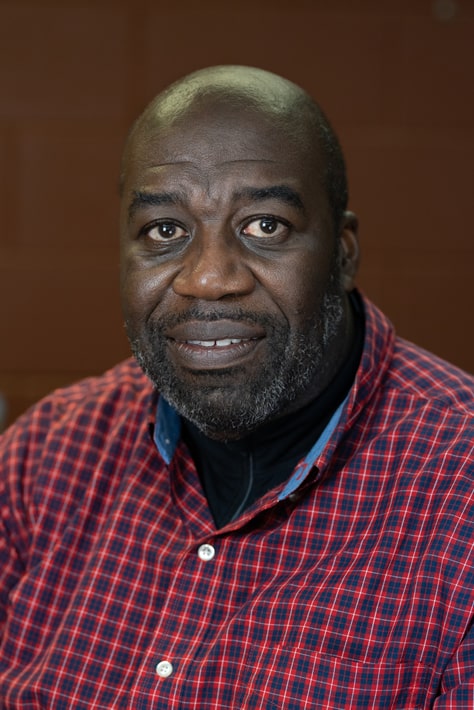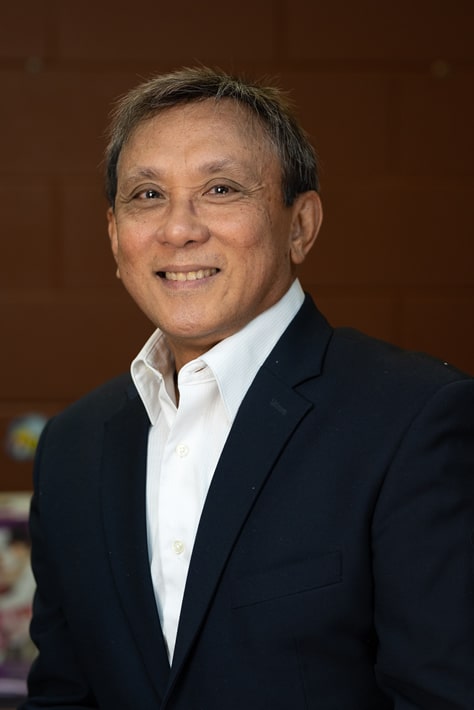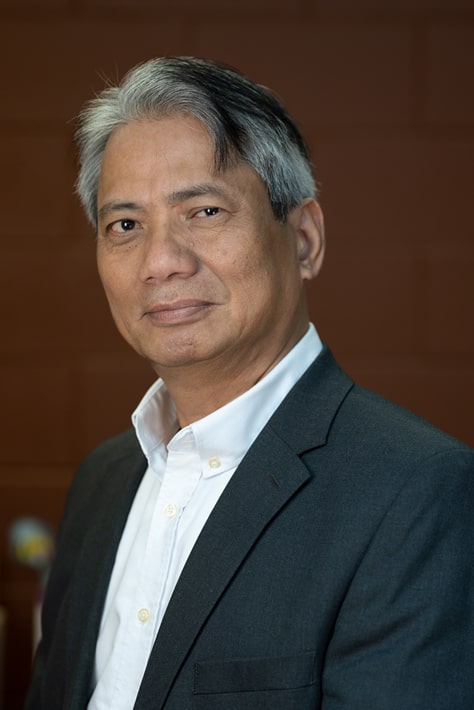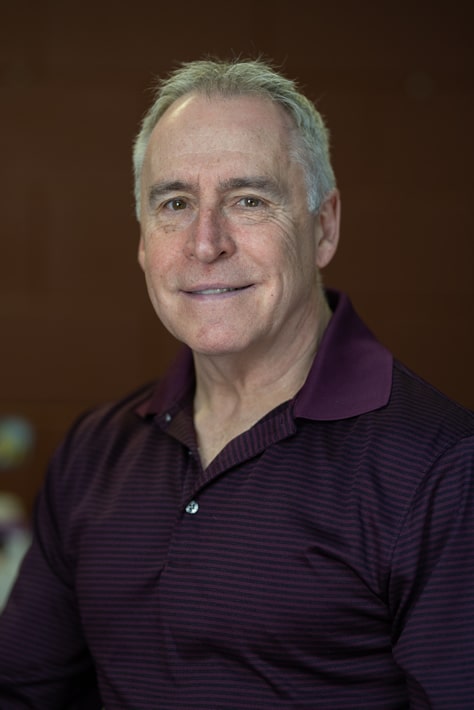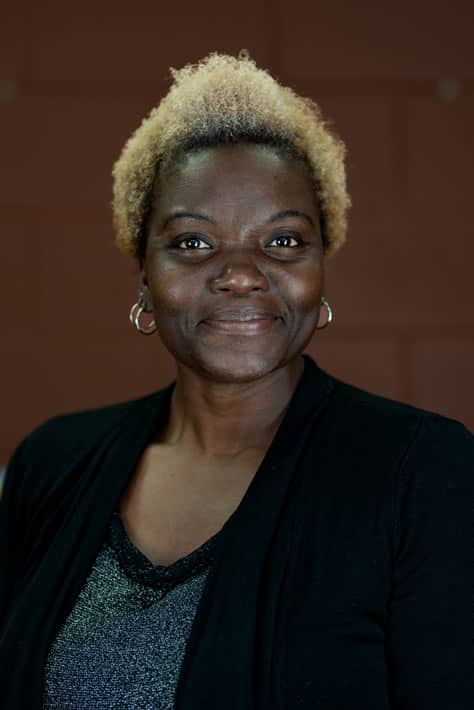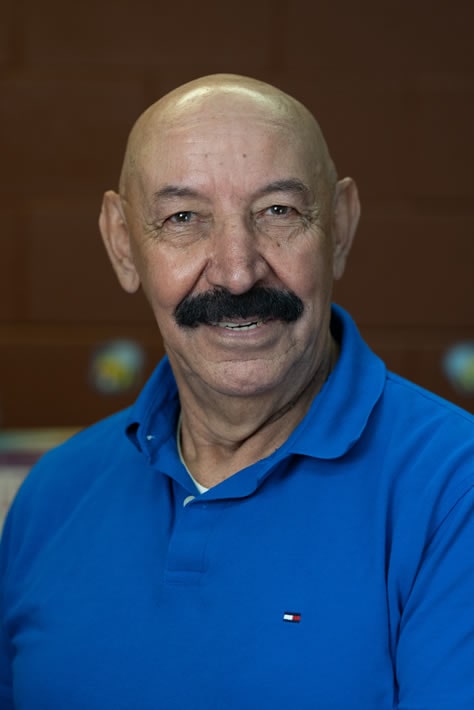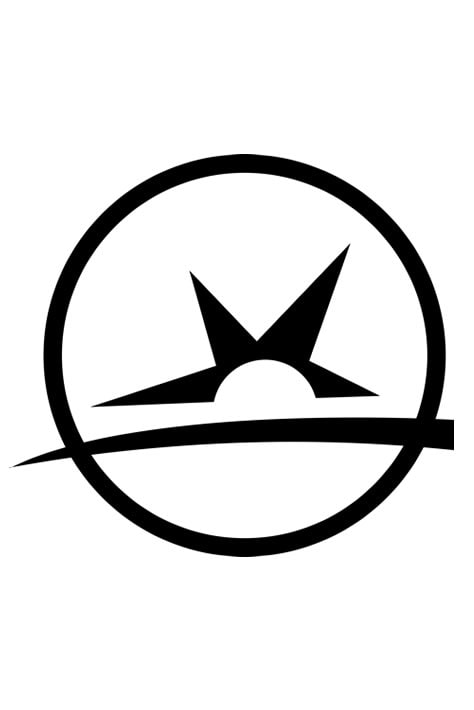 Watch Our Sunday Livestream at 9:00 & 11:00 AM