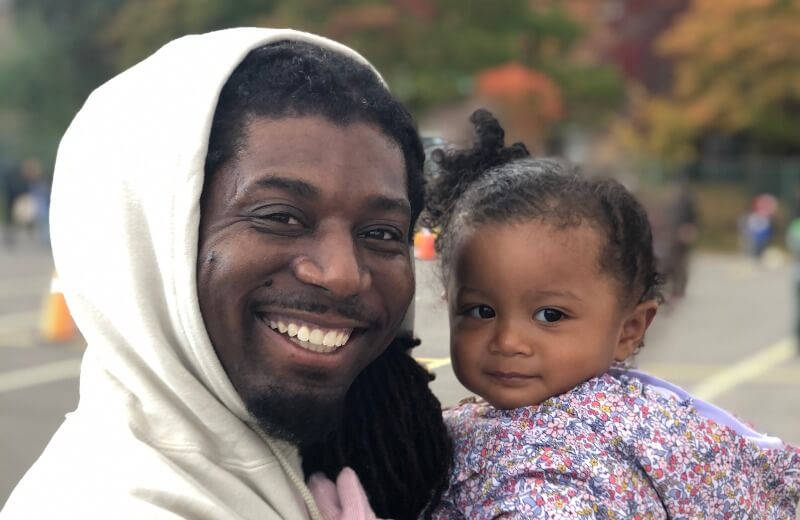 New Here
We are so excited to welcome you to Morningstar Christian Fellowship!
Welcome to Morningstar!
Morningstar Christian Fellowship is a multicultural family of families seeking to obey the command of Christ to multiply His disciples.
Location and Time
We are located in Scarborough, Ontario at 7601 Sheppard Ave East. You'll find us at the corner of Sheppard and Morningside.
Sunday Services are at 9 AM and 11 AM.
What to Expect
We are a multi-ethnic and multi-generational congregation that worships together through song, giving and hearing the Word preached. We believe you should come as you are and encounter God through the community of God's people.
If you aren't ready to attend a Church service or you are unsure about the Christian faith, we would love for you to join us at Alpha or contact the church directly to speak to one of our pastors.
Accessibility
Morningstar Christian Fellowship is a fully accessible church and we accept worshipers with all abilities.
ASL Interpreting 
Upon request, we are able to provide individuals who are Deaf, deafened, or hard-of-hearing with a qualified ASL-English Interpreter. To request an Interpreter for Sunday Services, please contact: info@morningstarfellowship.ca or call 416-281-4138.
Watch Our Sunday Livestream at 9:00 & 11:00 AM