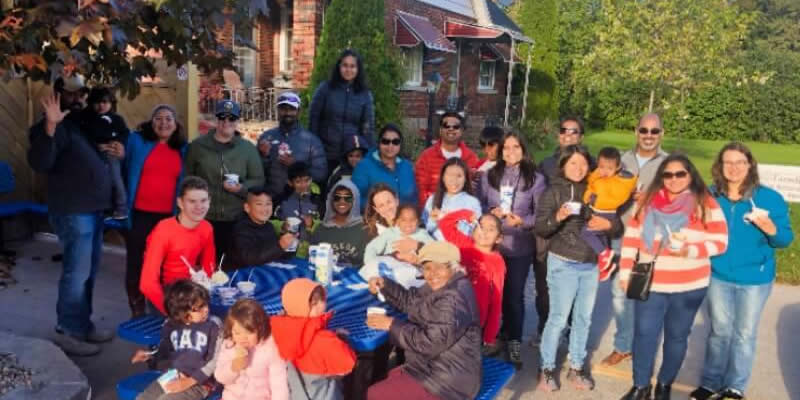 Annual General Meeting
Vision Sunday is March 19, 2023.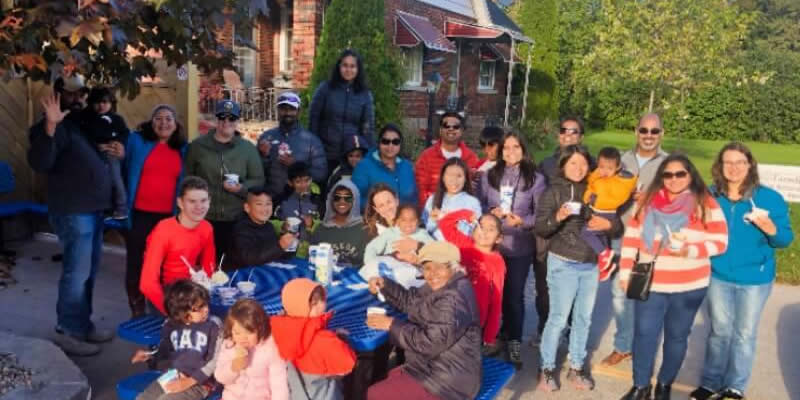 Annual General Meeting
Vision Sunday is March 19, 2023.
Morningstar's Annual General Meeting (AGM) will be held on Sunday, March 19, 2023 @at 10:00 AM.  As we anticipate the upcoming Vision Sunday and AGM, we ask that you join us in seeking the Lord's face and His wisdom for His church. 

On Sunday, March 19
 there will be 
one service at 10:00 am
, leading into the
Annual General Meeting beginning at 11:00am
. 
The meeting will be in-person. 
As usual, the business and financial matters for 2022 will be reviewed and highlighted; with thanksgiving to God for his unending supply of grace and favour to Morningstar.
The 2022 Annual Report that includes the financials and the proposed 2023 budget is availabale here:
Hard copies will be available beginning 
Sunday, March 5th. 
Please be reminded of the following:
The Pre-Budget Q&A will be on Sunday, March 12

 at 6pm to answer any questions members may have about the Financial Statements and the 2022 Budget.

Be in prayer.
We thank each of you in advance for your prayers, patience and cooperation for this important day in the life of our church.
Watch Our Sunday Livestream at 9:00 & 11:00 AM